At L & O Tire Service, Inc., we know how important it is to get you back on the road as quickly and affordably as possible. That's why we offer personalized service and competitive rates that result in a smooth ride, every time. Our semi-truck repairs in Anna, Shelby County, Botkins, and Sidney, OH cover a full range of needs to keep your rig working reliably. Contact us for the following auto repairs.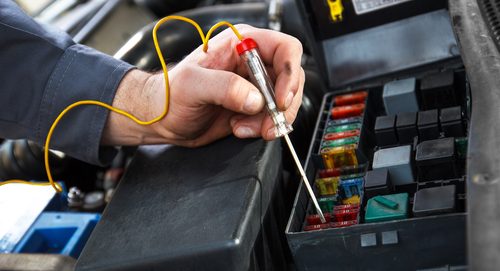 Electrical repair
Is your battery unreliable? Do you need lighting repairs or upgrades? Does your vehicle need alternator or starter repairs? From minor wiring issues to major electrical overhauls, L & O Tire Service Inc. offers the expertise you need to ensure your electrical systems are operating optimally.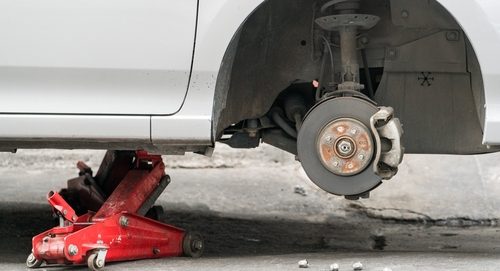 Hydraulic repair
Hydraulics are crucial to your truck's safe operation. Issues with this system can cause hazardous conditions with your load. We'll keep your hydraulic systems in great shape for the long haul.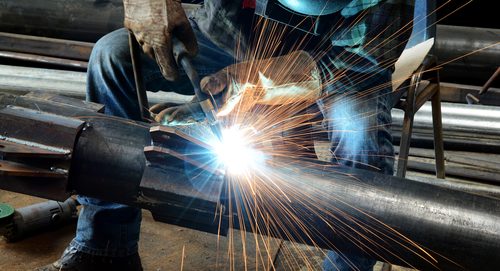 Welding work
Keep your truck in top shape with our expert welding services. Our frame repairs offer solid solutions to properly maintain your vehicle.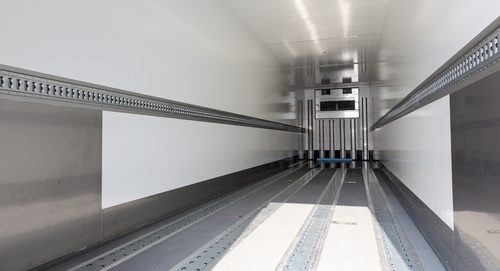 Refrigeration repair
Our specialties include some refrigeration repair. If you're transporting perishable items, trust our experts to get the job done right, the first time.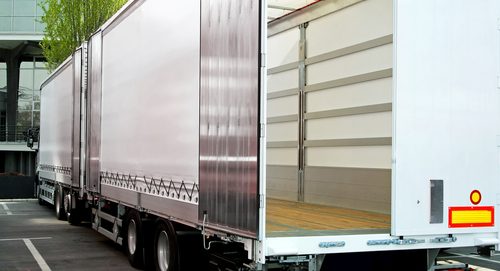 Trailer doors
We repair or replace trailer doors. With decades of experience, you can rest assured your doors will be solid and secure after our semi-trailer repair in Anna, OH is complete.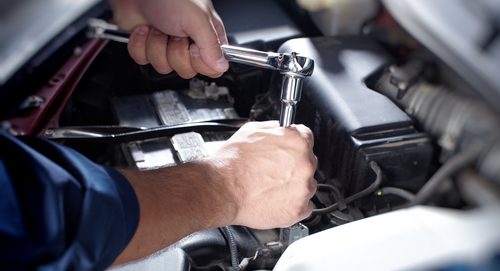 Mechanical
Our tenured team troubleshoots and repairs most mechanical problems. We will determine the issue and get your vehicle in great mechanical shape in no time.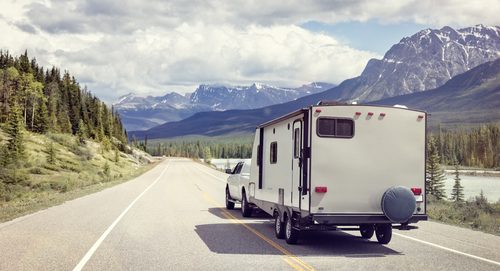 E-track inside trailers
The e-track is essential to keep your load steady. It holds a bar in place on each side to hold the load. We can replace this e-track if needed to keep your load secure.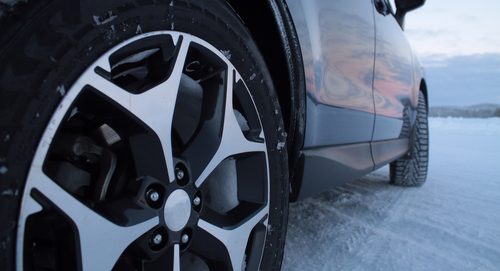 Tires
Our shop offers the best semi-truck tire repair around, with a selection you wouldn't believe! We offer expert tire repair and replacement.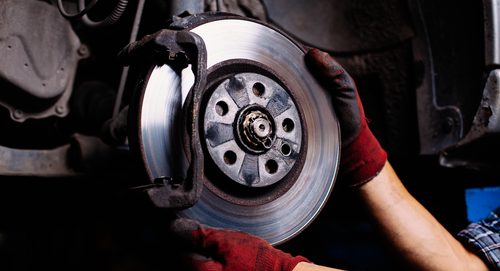 Brakes
Our experienced mechanics will replace clutch brakes quickly and efficiently. As certified brake specialists, we are ready to deliver the brake repairs you need to keep you safe on the road.
Enjoy Professional Expertise
Don't trust your rig's truck repair to just anyone. Our experienced, certified auto repair experts bring decades of oversight to every repair. Contact L & O Tire Service Inc. today at 937-394-8462 for your next service, be it semi-truck repair, roadside assistance, or fleet maintenance.