Welcome to L & O Tire Service Inc., your go-to tire service provider in Montclair, NJ! As one of the leading tire service companies in the area, our team is dedicated to providing top-notch tire repair and replacement services for semi-trucks. With more than 30 years of experience in the industry as a mechanic, we have the knowledge and expertise to keep your semi-truck running smoothly and safely on the road.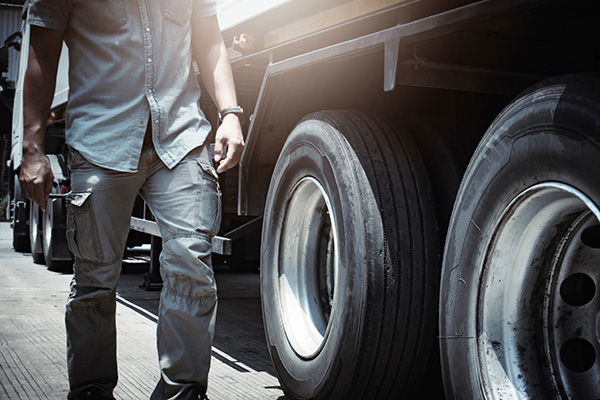 Semi-Truck Tire Repair
At L & O Tire Service Inc., we understand the importance of keeping your semi-truck tires in optimal condition. That's why our experienced technicians are skilled in all aspects of semi-truck and auto repair. From small punctures to sidewall damage, no job is too big or too small for us. We prioritize your safety and ensure that all necessary repairs are performed promptly and efficiently.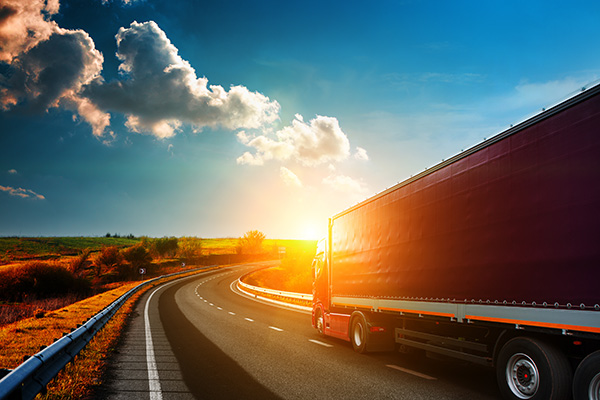 Truck Tire Replacement
When it's time for a tire replacement, you can count on us to provide you with high-quality, durable tires that meet your specific needs and budget. We offer a wide selection of top brands and sizes to accommodate various semi-truck models and applications. Our team will assist you in selecting the right tires for your truck, ensuring optimal performance and longevity.
How Often Should Tires Be Changed on a Semi-Truck?
Regular tire maintenance is crucial for the safety and efficiency of your semi-truck. While the lifespan of a tire can vary depending on factors such as tire type, road conditions, and driving habits, it's generally recommended to replace tires on a semi-truck every 3 to 5 years or every 100,000 to 150,000 miles. However, it's important to regularly inspect your tires for signs of wear and damage and consult with our experts for professional advice on when to replace them.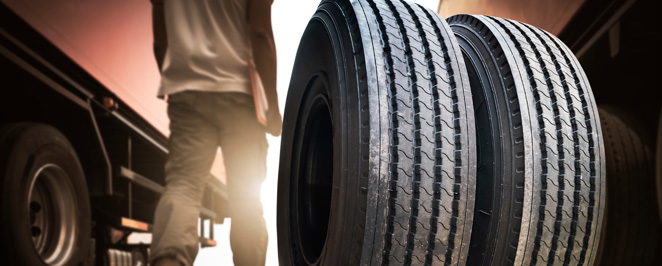 Signs of a Failing Truck Tire
Recognizing the signs of a failing truck tire is essential for preventing potential accidents and breakdowns. Some common indicators include:
Uneven tread wear: Uneven wear on the tire tread is often a sign of improper alignment, underinflation, or mechanical issues. This can affect the tire's performance and compromise safety.
Bulges or blisters: Bulges and blisters on the sidewall indicate internal damage to the tire's structure. This compromises its strength and increases the risk of a blowout.
Excessive vibration: If you notice excessive vibration while driving, it could be a sign of tire imbalance or other issues. Ignoring this can lead to further damage and pose a safety risk.
How to Replace a Tire on a Semi-Truck
Updating your tires is a routine part of fleet maintenance, but replacing a tire on a semi-truck requires specialized equipment and expertise. That's why we recommend leaving this task to our trained technicians to ensure proper installation and maximize safety. When you bring your semi-truck to L & O Tire Service Inc., we will assess the damaged tire, procure a suitable replacement, and expertly install it using industry-standard procedures.
At L & O Tire Service Inc., we take pride in delivering exceptional tire services to our valued clients. So whether you require tire repair or replacement for your semi-truck, you can trust our experienced team to get the job done right. Just contact us today to schedule an appointment, and experience our professional tire services first-hand.