Welcome to L & O Tire Service Inc, your premier semi truck brake shop in Anna, OH! At L & O Tire Service Inc, our mechanics take pride in offering top-notch brake services to keep your truck running smoothly and safely on the road. With more than four decades of experience, and our dedication to customer satisfaction, you can trust us for all your brake pad replacement and fleet maintenance needs.
As a trusted name in the industry, we understand the importance of maintaining the braking system of your semi-trucks. With 43 years' worth of experience and a team of highly skilled technicians, we've established ourselves as the go-to truck brake shop in Anna, OH, and the surrounding areas. Your safety on the road is our top priority, and we're committed to providing exceptional service each and every time.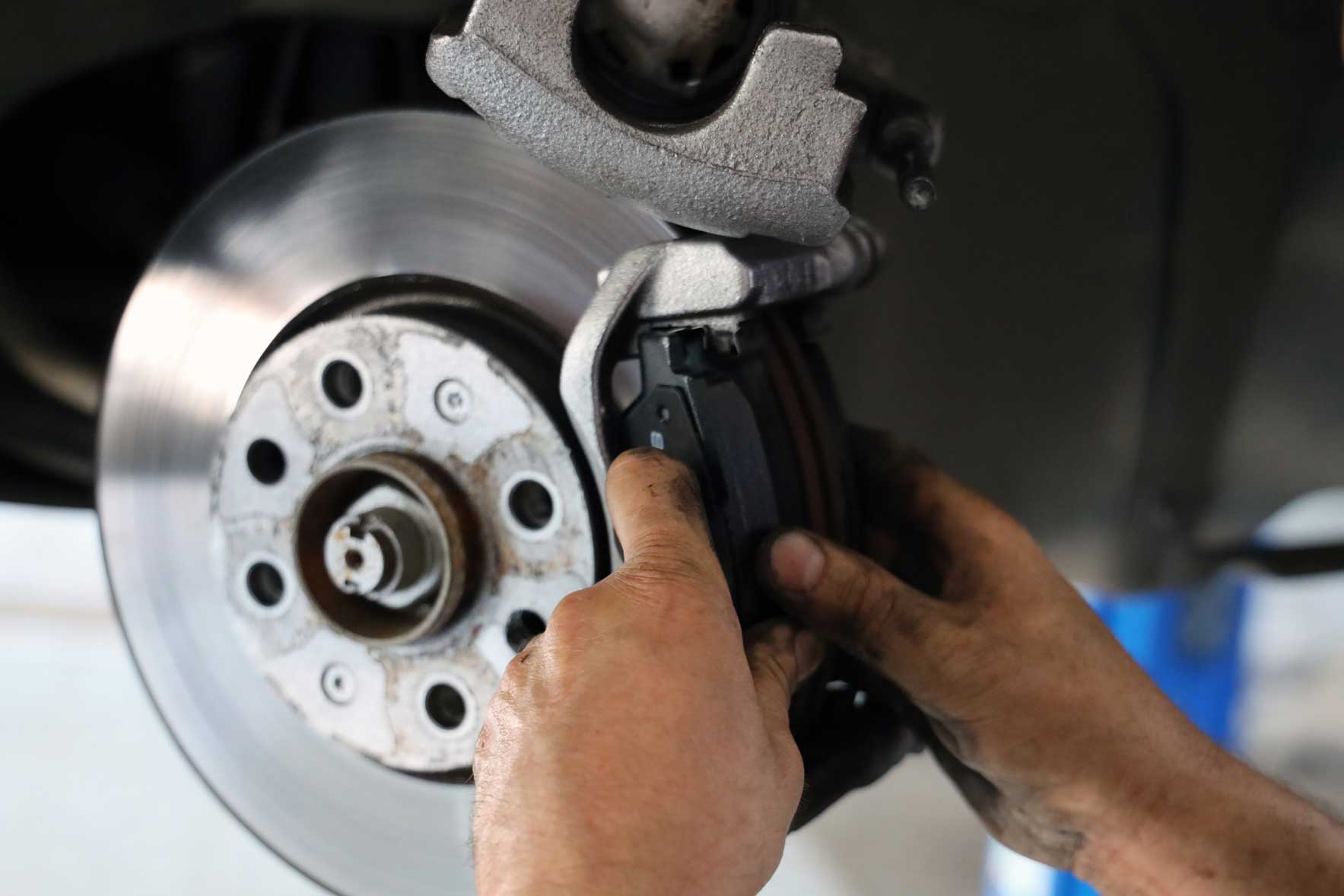 Brake Pad Replacement
Brake pad replacement is a critical part of regular vehicle maintenance. That's because, as brake pads wear down over time, they become less effective in stopping your vehicle, posing a serious risk to you and other drivers on the road. And it's crucial to have your brake pads inspected regularly and replaced when necessary. Luckily, at L & O Tire Service Inc, we offer comprehensive brake pad replacement services, ensuring that your truck is equipped with the highest quality pads for optimal performance and safety.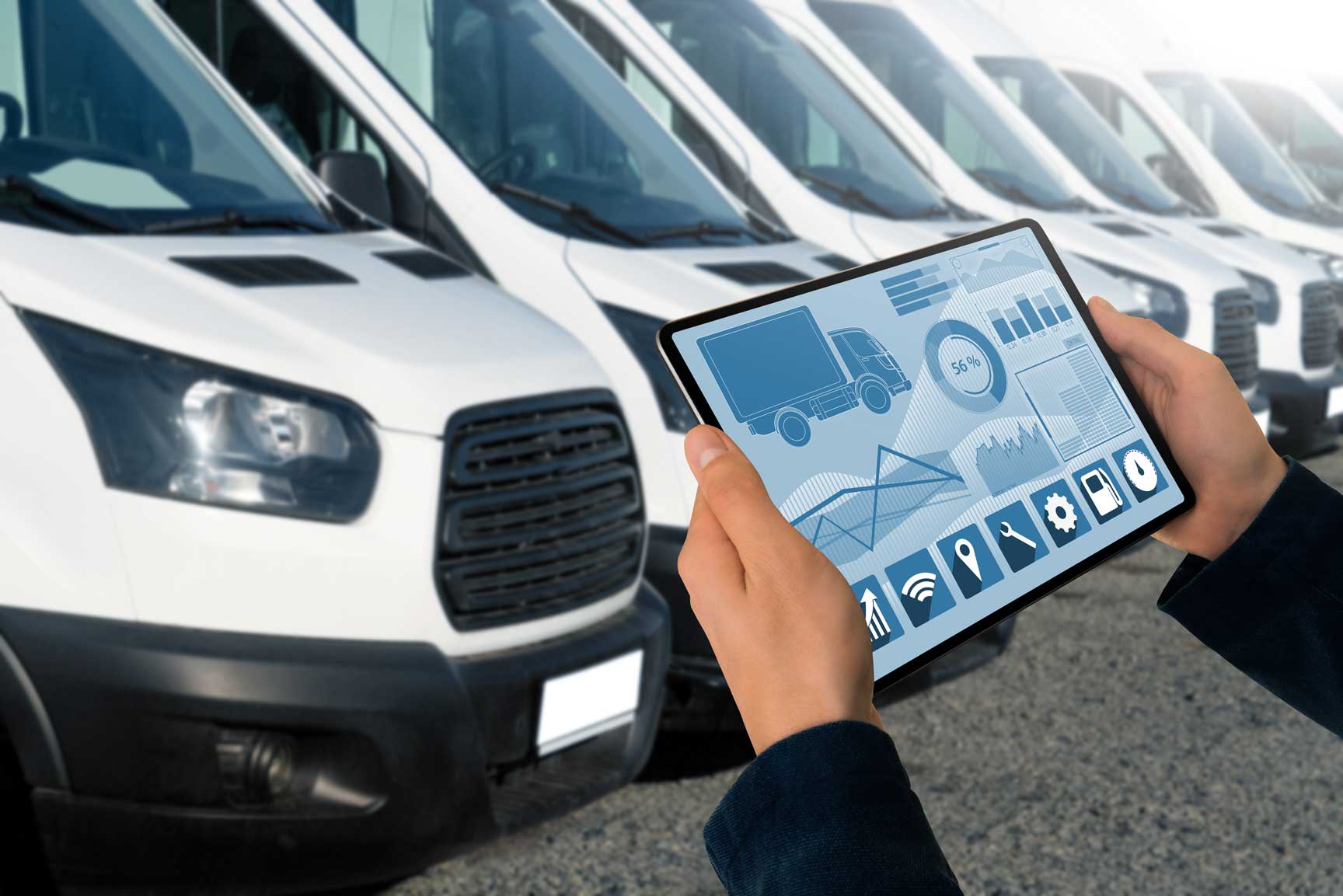 Fleet Services
In addition to brake pad replacement, we also specialize in fleet maintenance, as well. We understand the unique needs of commercial vehicle owners and operators, and we always strive to provide efficient and reliable fleet maintenance services that minimize downtime and maximize uptime for your business. Our team of experts are also trained to handle all types of semi-trucks, vans, and trailers, ensuring that your fleet is in peak condition and ready to tackle any job that needs to get done.
Your Complete Brake Service Solution!
At L & O Tire Service Inc, we're equipped with state-of-the-art equipment and the latest diagnostic tools to accurately assess and repair your braking system. From routine inspections to complex repairs, our skilled technicians are dedicated to delivering top-notch workmanship, ensuring that your brakes are in optimal condition. We take the time to understand your specific needs, providing personalized solutions that meet your budget and exceed your expectations.
Our commitment to customer satisfaction also sets us apart from other choices for auto repair in the Anna, OH area. We pride ourselves on our friendly and knowledgeable staff who are always ready to assist you with any questions or concerns you may have, and we believe in open communication and transparency, keeping you informed every step of the way. Your trust is invaluable to us, and we strive to earn and maintain it through our exceptional service.
So when it comes to your fleet, don't settle for anything less than the best. Choose L & O Tire Service Inc as your trusted partner for all your semi-truck brake needs. With our expertise, dedication, and commitment to quality, we're confident that we can meet and exceed your expectations. Just contact us today to schedule an appointment or to learn more about our services. We look forward to serving you and keeping your fleet running smoothly down the road!