Welcome to L & O Tire Service Inc., your trusted semi-truck service and repair shop in Wapakoneta, OH. With many years of experience in the industry, our mechanics specialize in providing reliable and efficient services for all your semi-truck repair and maintenance needs. And our dedicated team of experts is committed to keeping your fleet on the road and in top shape.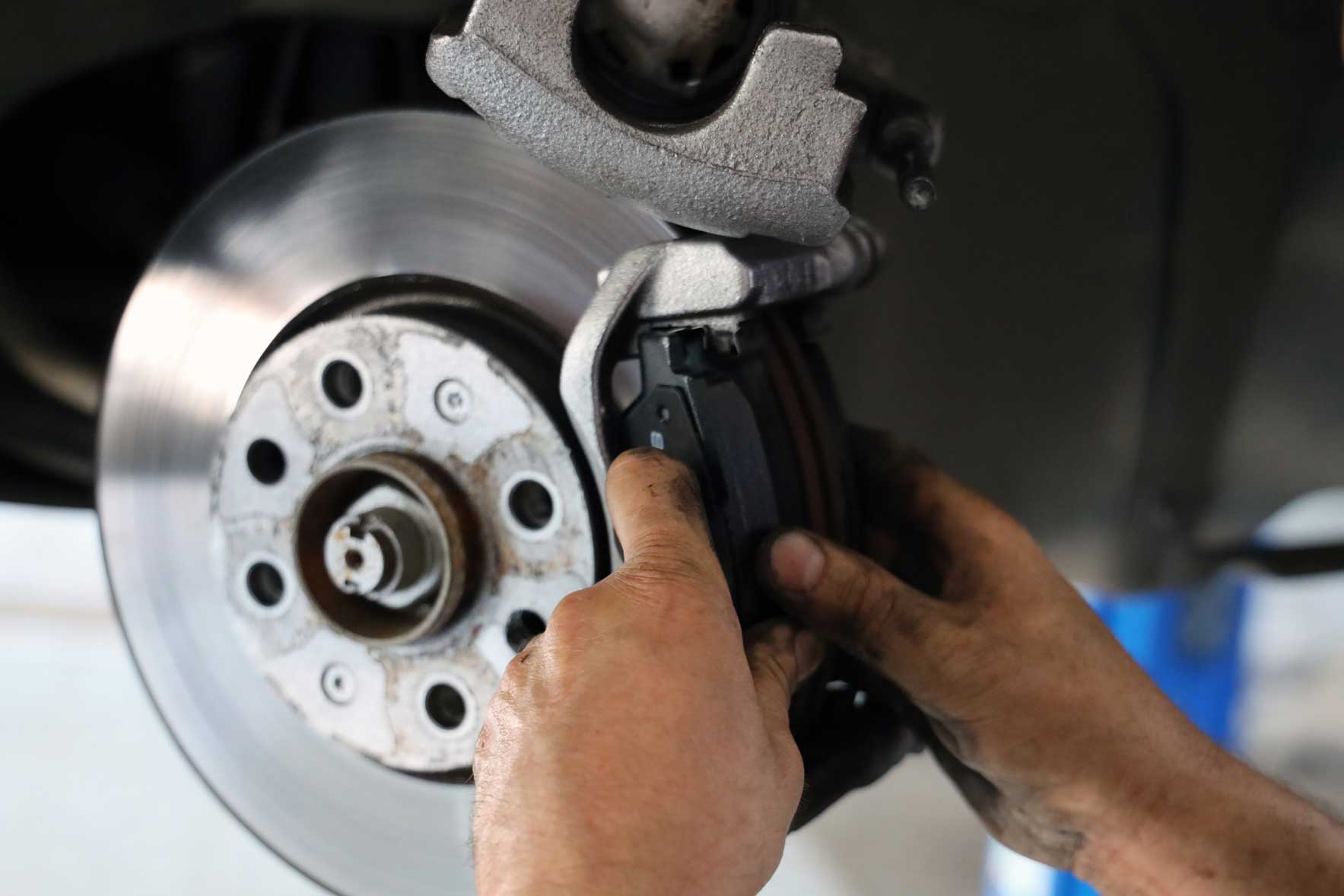 Truck Repair Shop
As a leading truck repair shop in Wapakoneta, OH, we take pride in offering a wide range of services to ensure your trucks are running smoothly. Beyond the core repairs, we also provide services such as tire replacements, wheel alignments, oil changes, and general maintenance. Our state-of-the-art facility is equipped with the latest tools and diagnostic equipment, allowing us to accurately diagnose and address any issues your truck may have.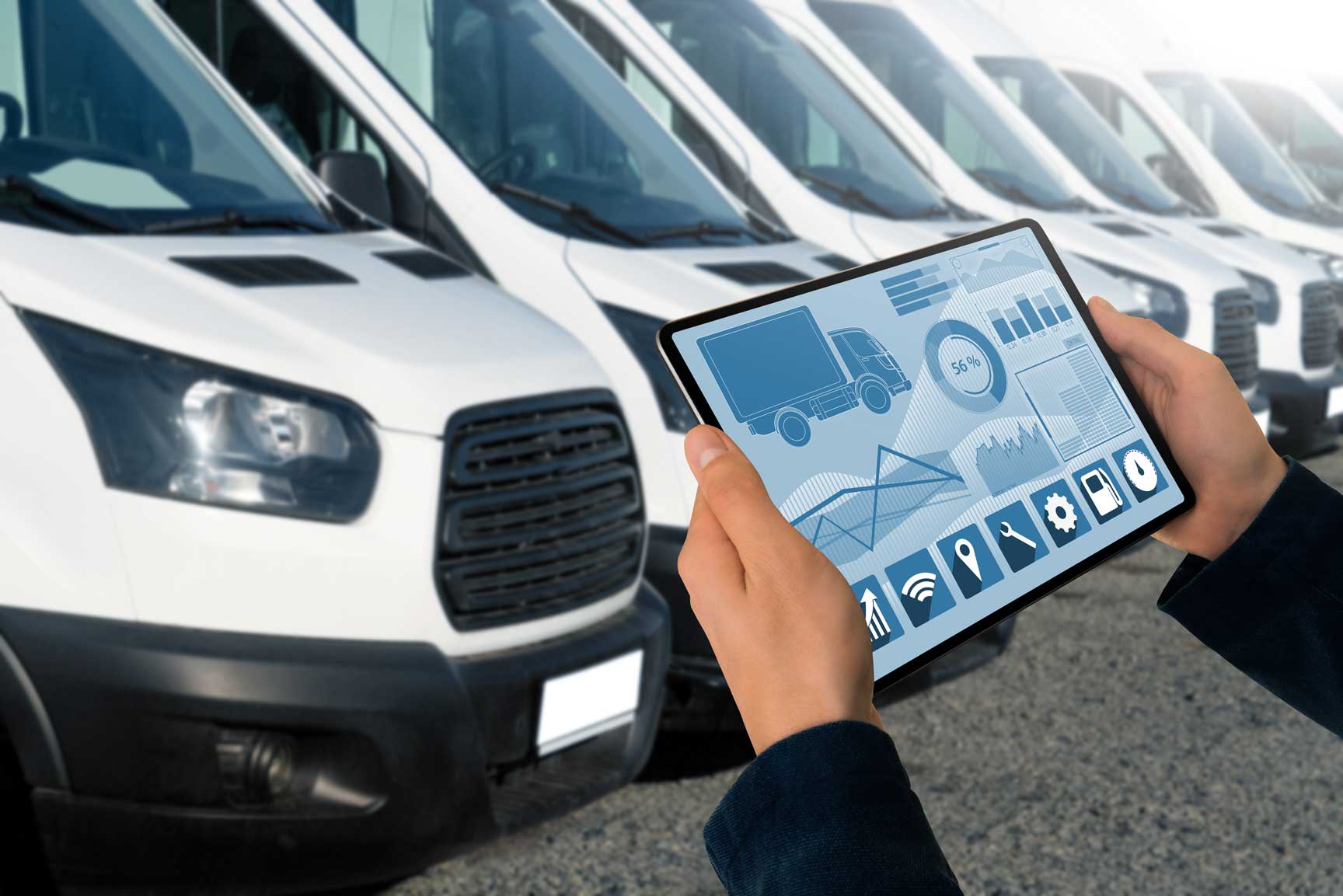 Fleet Maintenance
At L & O Tire Service Inc., we understand the unique needs of fleet owners. Regular maintenance is essential to keep your trucks operating efficiently, minimizing costly breakdowns and maximizing uptime. Our fleet maintenance services can be customized to suit your specific requirements, whether you have a small fleet or a large one. We offer comprehensive inspections, roadside assistance, preventative maintenance, fluid checks, and component replacements to keep your fleet in top condition.
Why Choose Us
When it comes to semi-truck service and repair, we believe we stand out from the competition in several ways. Firstly, our team of technicians is highly trained and experienced, ensuring that your trucks are in capable hands. We prioritize quick turnaround times to minimize your downtime and get you back on the road as soon as possible. Additionally, we only use high-quality parts and equipment to ensure the longevity and reliability of our repairs. Customer satisfaction is our top priority, so you can expect exceptional service and transparent communication throughout the entire process.
So if you're in need of semi-truck service and repair in Wapakoneta, OH, L & O Tire Service Inc. is the name to trust. Just contact us today to schedule an appointment or if you have any questions regarding our services. We look forward to serving you and keeping your fleet running smoothly.