You need reliable, quality fleet maintenance to keep your vehicles in top operation. L & O Tire Service Inc. offers the expertise and equipment to meet this need. We provide leading flee maintenance in Anna, Shelby County, Botkins, and Sidney, OH. Our certified mechanics deliver maintenance on semi-trailer trucks as well as cars. Our full-service fleet maintenance specialties include: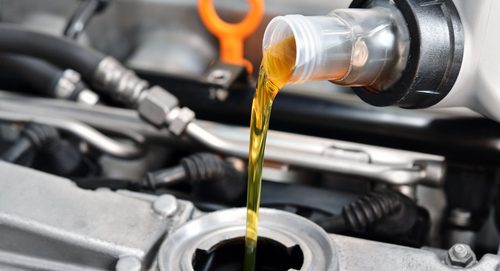 Oil changes
Regular oil changes in Anna, OH. are critical to proper fleet maintenance. Contact our certified mechanics to perform this quick and simple service that will keep your vehicles running smoothly.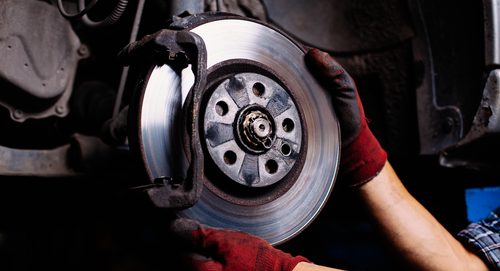 Brake service
Don't hesitate to bring your vehicle to us at the first sign of brake trouble. If you need repairs or replacements, we are ready to assist you. We'll keep you safe on your travels with top-quality brake service.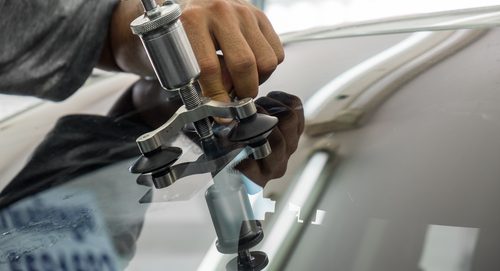 Windshield wiper replacement
This sounds so simple, but a new wiper can make a world of difference to your driving experience. We offer top-quality products to keep your vision clear.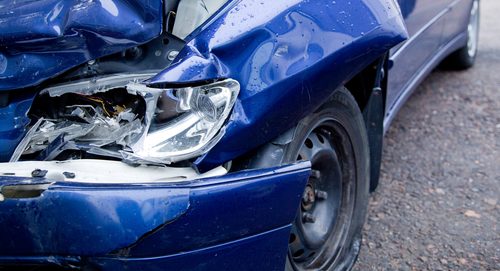 Headlight replacement
Don't go another night half-blind. When you need quick, efficient headlight replacement, our team has you covered.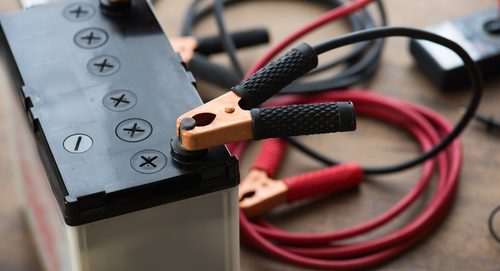 Battery replacement
You won't get far with a bad battery. When it's time to replace your battery, the certified mechanics at L & O Tire Service Inc. are your premier choice.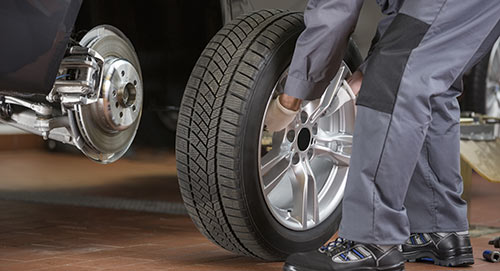 Tire rotations
Regular tire rotations are necessary to maintain healthy wear and tear on your vehicle. Contact our team to expertly handle this aspect of your semi-truck's maintenance.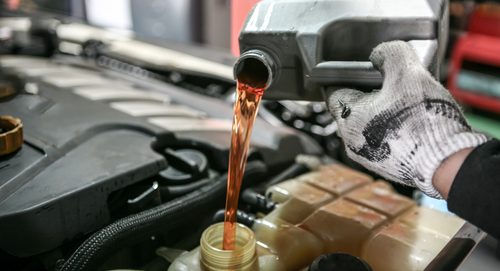 Fluids
Our expert team completes transmission fluid and coolant changes for your fleet. These flushes are essential to keeping your vehicles in top shape.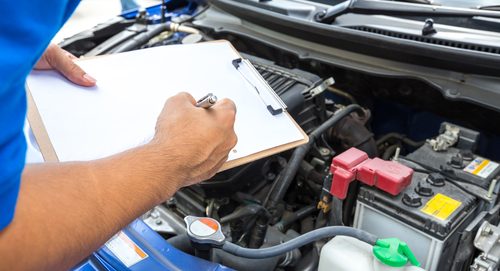 Inspections
Our full maintenance services include federal inspections on semi-trailer trucks. Contact us today to schedule your next inspection.
Enjoy Well-Oiled Machines
At L & O Tire Service Inc., we'll keep your fleet in top operation with expert fleet maintenance. Contact our certified employees today at 937-394-8462 to schedule your next appointment for roadside assistance, auto repairs, and more.