Surprises happen. Not every trip goes as planned. That's why L & O Tire Service Inc. offers roadside assistance that's there for you when you need it. If you get stuck roadside and require assistance, we're ready to get you back on the road with expert repairs. Contact us for quick, friendly roadside assistance in Anna, Shelby County, Botkins, and Sidney, OH.
Our Roadside Service Advantages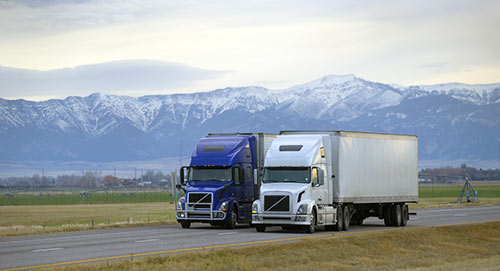 Service radius
Our shop offers roadside assistance to semi-trucks and cars within a 100-mile radius of our shop. Simply contact us and give us your location, and we'll be there to get you back on the road as quickly as possible.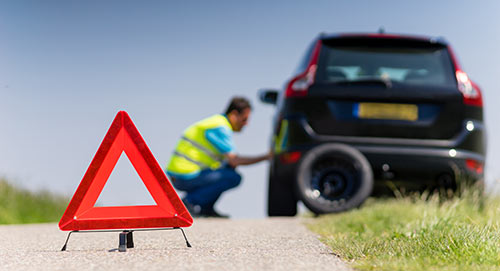 Mobile truck repair
Our fleet includes three service trucks that can travel to you for mobile truck repair in Anna, OH. Our expert mechanics specialize in a full range of issues that can be easily fixed road-side.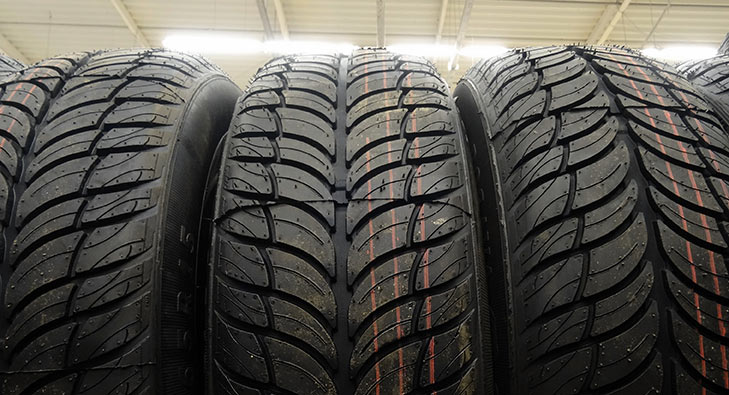 Tire selection
We offer a vast selection of new and used tires. If you suffer a blow-out or a flat, we have the products and expertise you need to get rolling again.
Roadside Repairs
If your issue can be fixed on the road, we'll do it. Our successful roadside repairs include putting a door back on! Common issues we provide roadside assistance for include:
Air leaks
Changing tires
Driveshafts
Fuel delivery
General repairs
Jumpstarts
Water leaks
Enjoy Quick Response
L & O Tire Service Inc. provides the roadside assistance you need for quick, responsive mobile truck repair in Anna, OH. From minor electrical issues to major blow-outs, our certified mechanics are equipped for fast and efficient roadside service. Contact our dedicated staff today at 937-394-8462 for roadside assistance, auto repair, and fleet maintenance!